Welcome!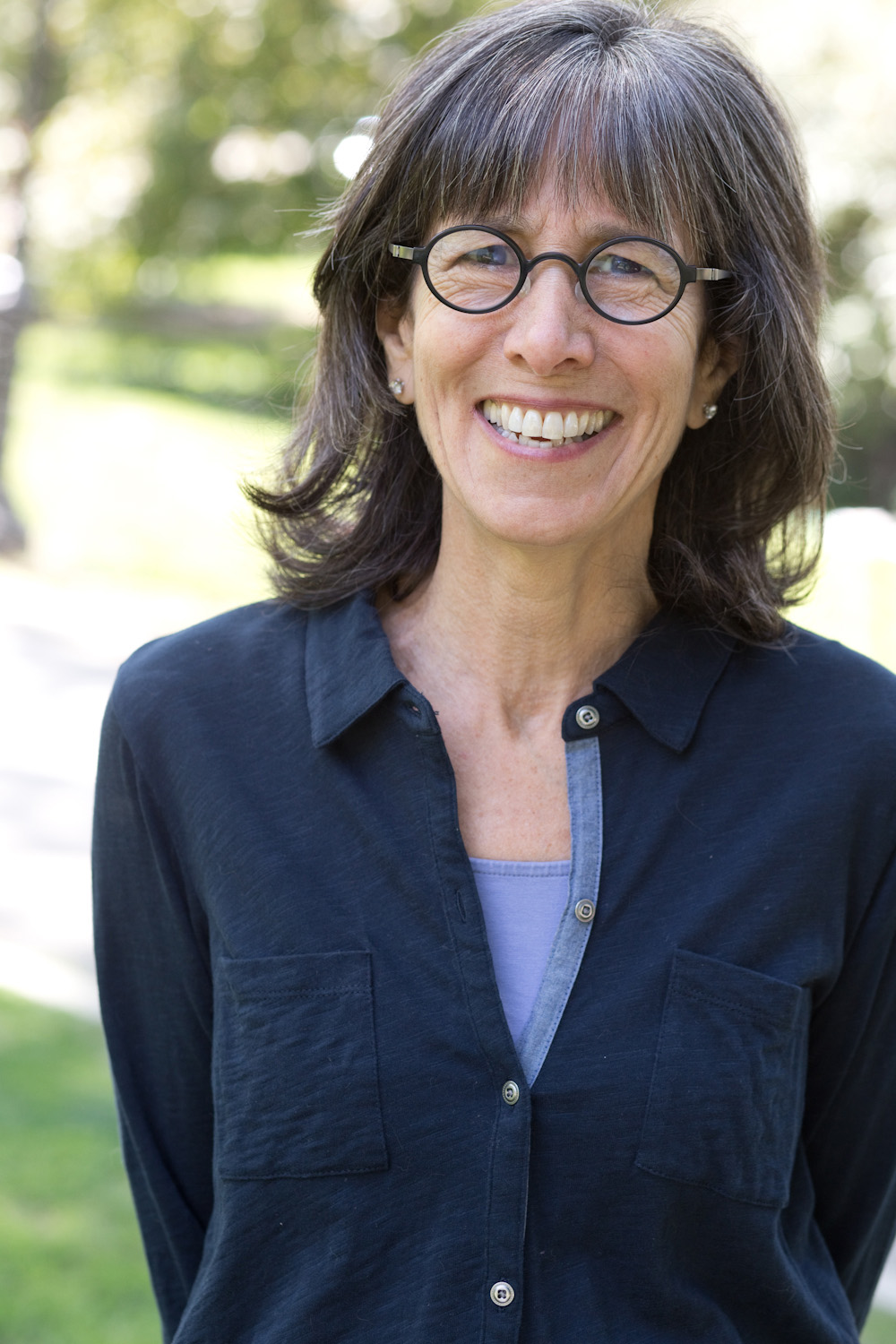 Welcome!
I hope you are safe and well. If you are a former client or consultee you can reach me at srosen1020@gmail.com. My private practice is currently full and I am not accepting referrals for new clients
As an assistant in the New York City Somatic Experiencing Trainings, I mentor the small group practice sessions. I am available to provide Personal Sessions for Beginning level students. If you are attending SE trainings and would like to see me for personal SE sessions for SEP certification please email me at srosen1020@gmail.com
I teach modules on dissociation and trauma related alterations in consciousness for the Big Oak Institute, the National Institute for the Psychotherapies' Certificate program in Integrative Trauma Studies, and the NIP Integrative Trauma Institute's EMDR trainings. As a guest lecturer, I present in a segment on healing moral injury with the Take Back Your Life Recovery team.