About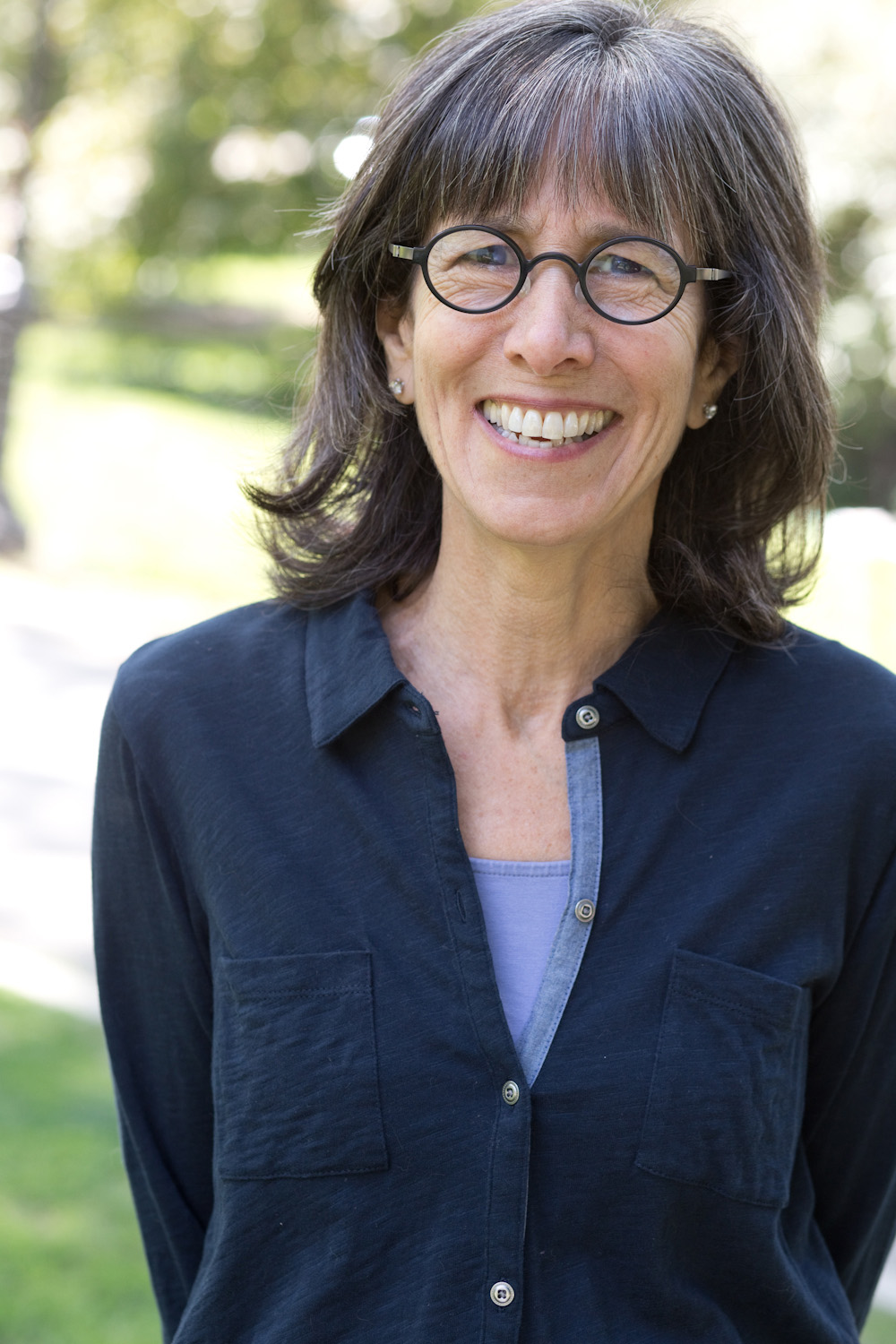 As a practicing psychotherapist, I have been engaged in learning, teaching and collaborating with colleagues throughout my career. I meet my clients, students and consultees with all the knowledge, compassion and practice skills that I have cultivated and integrated over time.
Early in my career I trained in both Psychoanalytic Psychotherapy and Family Systems theory and practice. Recent advances in neuroscience inform my practice, and during the past 15 years my training has included many mind-body techniques, which are powerful in bringing rapid and lasting movement and change. Among these are:
• EMDR (Eye Movement Desensitization and Reprocessing) – I am a Certified EMDR Therapist and an EMDRIA Approved Consultant
• Somatic Experiencing –I am a Somatic Experiencing Practitioner
• Internal Family Systems
• Sensorimotor Psychotherapy
Currently, I serve on the Executive Committee and as the Senior Dissociation Consultant for the Integrative Trauma Program at the National Institute for the Psychotherapies. And I am an assistant trainer for the Somatic Experiencing New York City trainings.

As a consultant I provide group and individual clinical consultation for professionals from all psychotherapy backgrounds.
I teach psychoanalytic and trauma informed approaches at Postgraduate Trauma Institutes, Psychoanalytic Institutes, and Doctoral Programs.
My talks and published works include cultural issues such as: the nature of the psychotherapist- patient relationship, mechanisms of change in psychotherapy, cult involvement and psychological trauma prevention in medical and legal settings.
TRAC© Method
TRAC© Method
TRAC© is a checklist method I codified for working with human services systems. These checklists are supportive reminders for therapists and other human services workers. They are: TRAC for Keeping Psychotherapy Alive and Moving, TRAC for the use of Language and Psychoeducation in Trauma Treatment, and TRAC for Optimal Client Engagement in EMDR Psychotherapy. I brought this TRAC method to a talented interdisciplinary team at the Laguardia Community College Prehospital Professional Program, and developered four user-friendly principles that embody actions to mitigate psychological trauma for patients and providers. As a research consultant for the City University of New York, I worked with the team to integrate this eSCAPe protocol into National EMS education. This project was supported by the Department of Labor, The Achieving the Dream Foundation and The Northeast Resiliency Consortium.